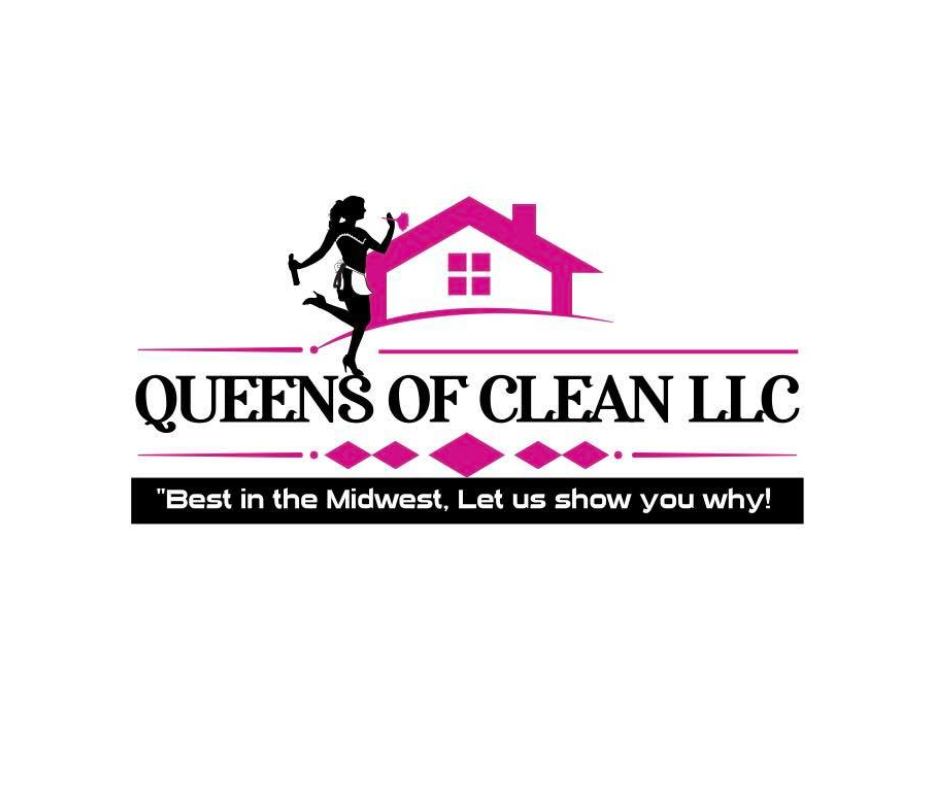 To empower women in professional roles through programs which will mentor and advance leadership and growth opportunities through education and networking.
We will support activities which foster leadership and advance the roles of women in the Leavenworth-Lansing Area while acting in unity with the Leavenworth-Lansing Area Chamber of Commerce.
We will provide:
Education and training for business, personal, and professional growth for women of all ages
Networking opportunities
Recognition of the contributions, accomplishments, and leadership of women in our community
Community service activities and projects that capture the spirit of our community-minded mission
Throughout the year, the Women's Division seeks to provide programs and services that are aimed at empowering our local professional women:
The ATHENA Award recognizes women who excel in their professional careers, leadership and community service.
An Annual Women in Leadership Conference
Monthly networking luncheons that also serve as educational opportunities
Scholarships provided to local women each May. NOW ACCEPTING APPLICATIONS.
Women's Division By-Laws:
Leavenworth-Lansing Area Chamber of Commerce-Women's Division Bylaws (Rev. 2022)
Enlisting the talents and training of civic-minded women for the betterment of the community, we cooperate with the plans of the Chamber of Commerce. Membership in the Women's Division may be held by:
A individual who is a member of the Chamber of Commerce
Employees of Chamber member firms
The spouse of any member of the Leavenworth-Lansing Area Chamber of Commerce
The Women's Division, as with all Chamber Councils, Committees, & Programs, is open exclusively to Chamber Members; if you're interested in becoming a Member of the oldest Chamber of Commerce in the State of Kansas, let us know, so you can begin to be involved today!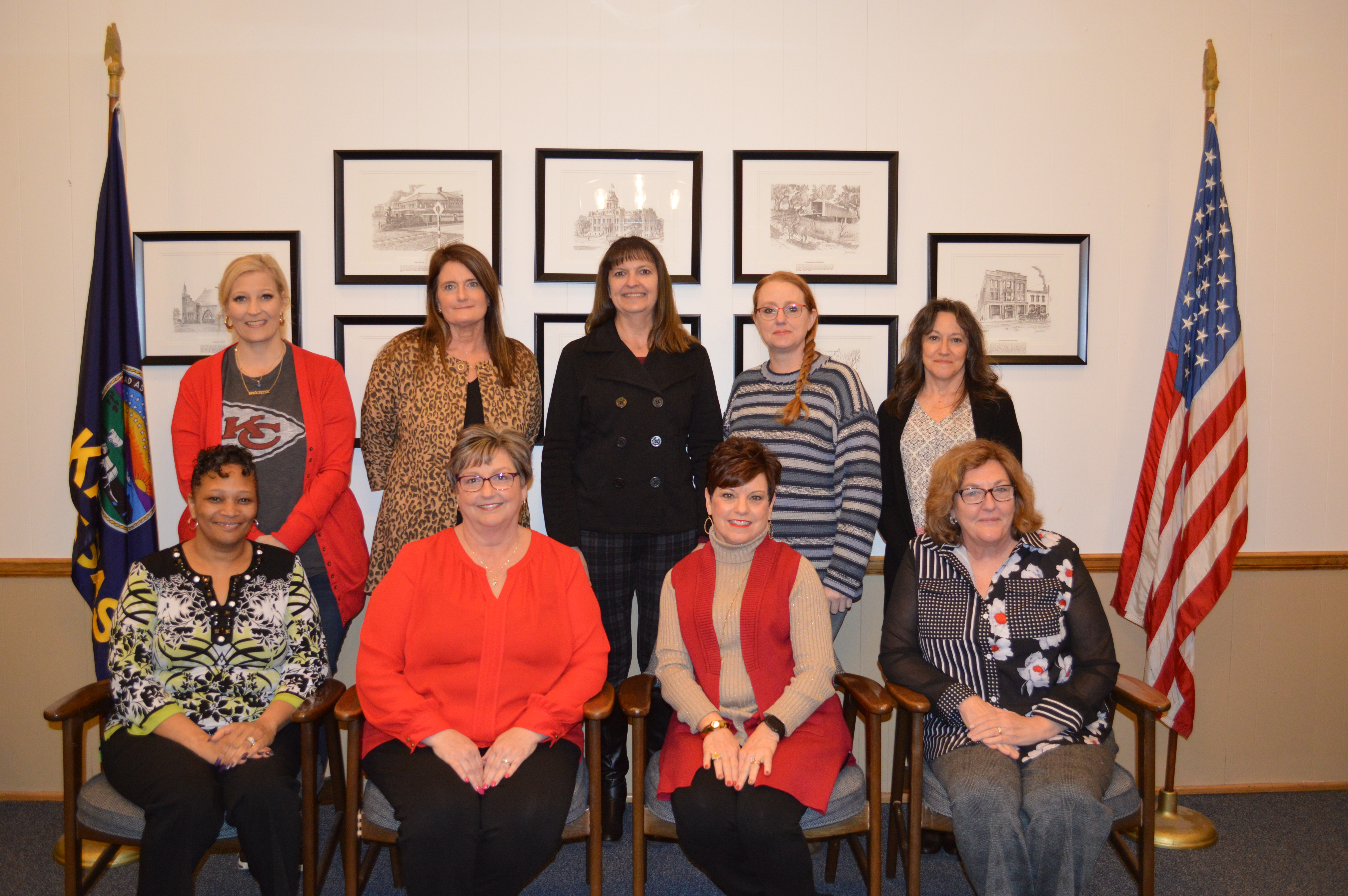 Left to Right, Back Row: Hollister Pittman (Vice-President), Jeff Pittman Campaign; Heather Schneider, Shelter Insurance; Camalla Leonhard, Saint John Hospital; Tisha Swart-Entwistle, First City Film Festival; Karen DePriest, Citizens Federal Savings Bank
Left to Right, Front Row: Mary Mack (President), Leavenworth County Development Corporation; Kyle Schmidt, Frontier Community Credit Union; Rosalee Robinson, Leavenworth Convention and Visitors Bureau; Cynthia Patton, Patton Leadership Consulting