Chamber Member Monthly Spotlight:
Platinum Automotive Repair & Maintenance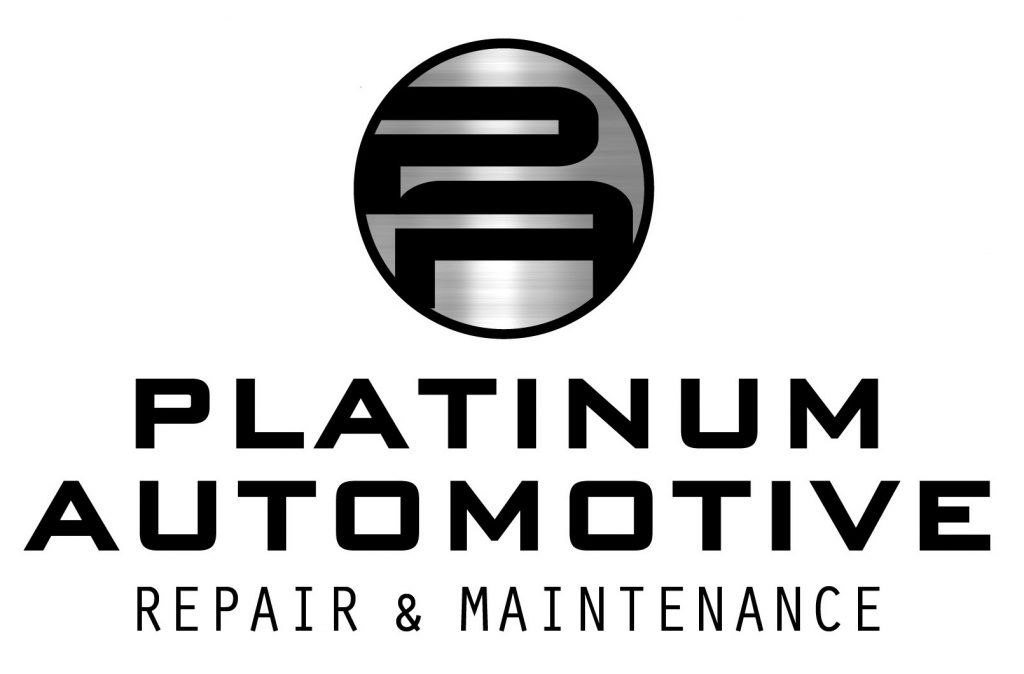 Platinum is excited to meet all of your automotive maintenance and repair needs. Whether you have a taillight out or need new tires or your transmission is slipping up, we are here for you!  We love supporting the Leavenworth/Lansing and surrounding communities.  Daytime shuttle is offered within radius, and we provide after-hours pick up and drop off availability.  We just introduced our correctional officers discount as another way we support and give back to the community.  Call Platinum today to schedule your appointment.
About Leavenworth-Lansing
Leavenworth, also known as "The First City in Kansas" was founded in 1854. It was a major stepping stone for the settlement and opening of the West.  Leavenworth was also a major trading area with access to railroads, trails and waterways.
Lansing, also known as "The City with a Future" is an expanding community adjacent (South) of Leavenworth.  Selected in 2009 by Money Magazine as one of the "Top 100 Best Places to live," the city strives to provide excellent opportunities.
Today, both communities provide a "Home town feeling" and sense of community which makes this area a great place to live and work.  Only minutes from the Kansas City International Airport, major league sporting franchises (Kansas City Royals; Kansas City Chiefs; Sporting KC) and a wide variety of activities, we believe you will find our communities as "hidden gems".  Check us out...you might be pleasantly surprised!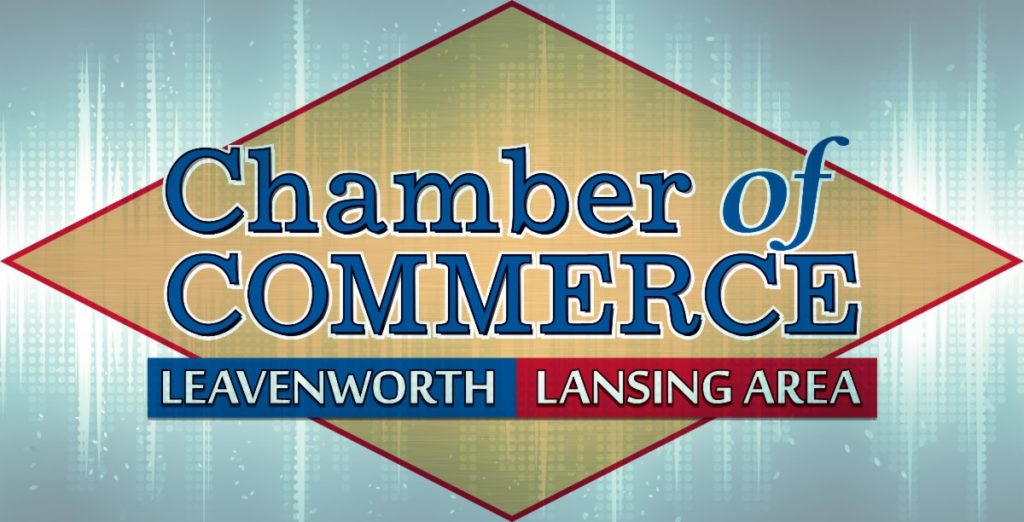 Check out our Latest Newsletters: