Take a look at some of the fantastic pictures Shelly Pray Photography took throughout the night!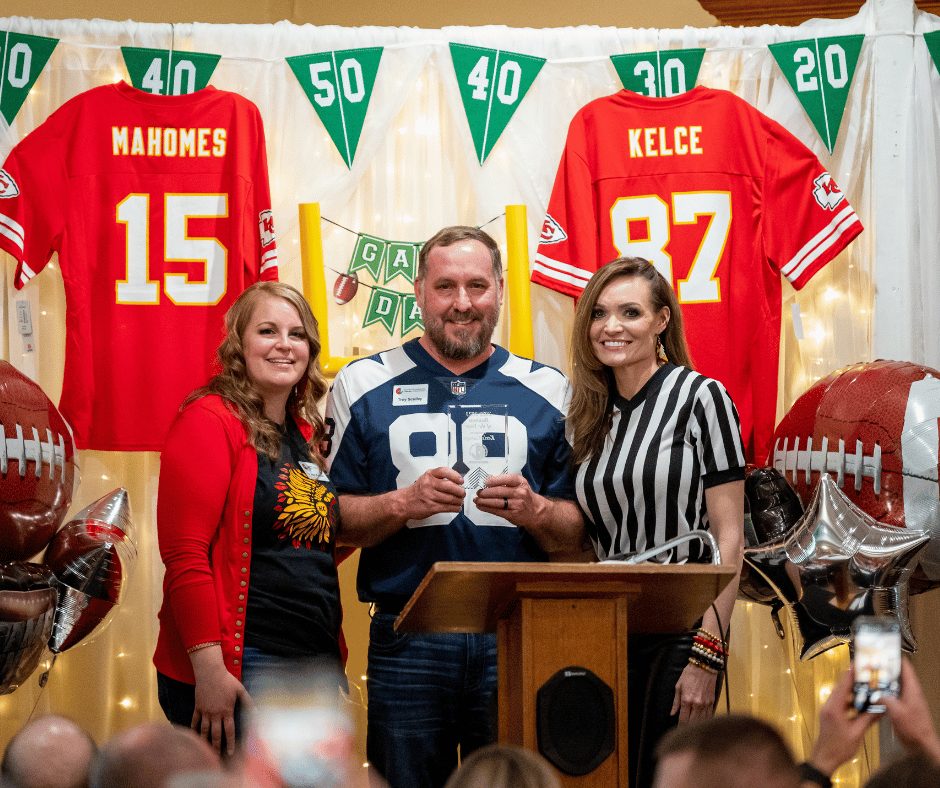 Board Chair Paige Kenton (Commerce Bank) and Chamber President Jen Anders present Ken's Garage with the 2022 Business of the Year Award (accepted by Troy Sculley).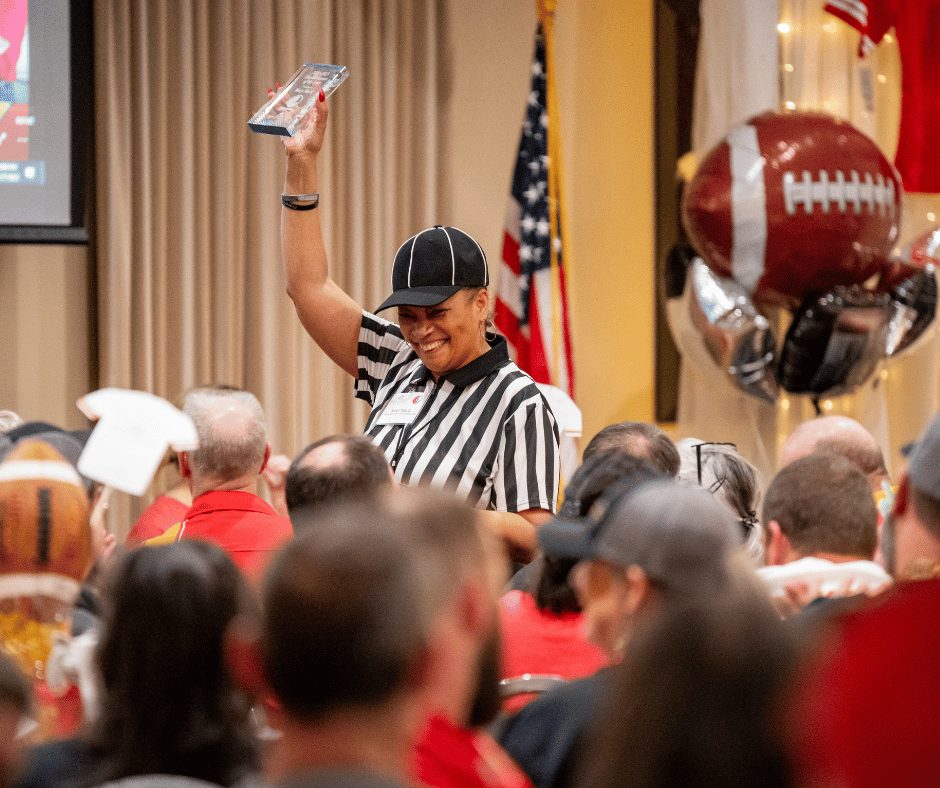 Humanitarian of the Year for 2022 is Mary Mack (Leavenworth County Development Corporation).
Thank you to our Gold Level Sponsors for helping make this happen!
Frontier Community Credit Union
Mutual Savings Association
Saint John Hospital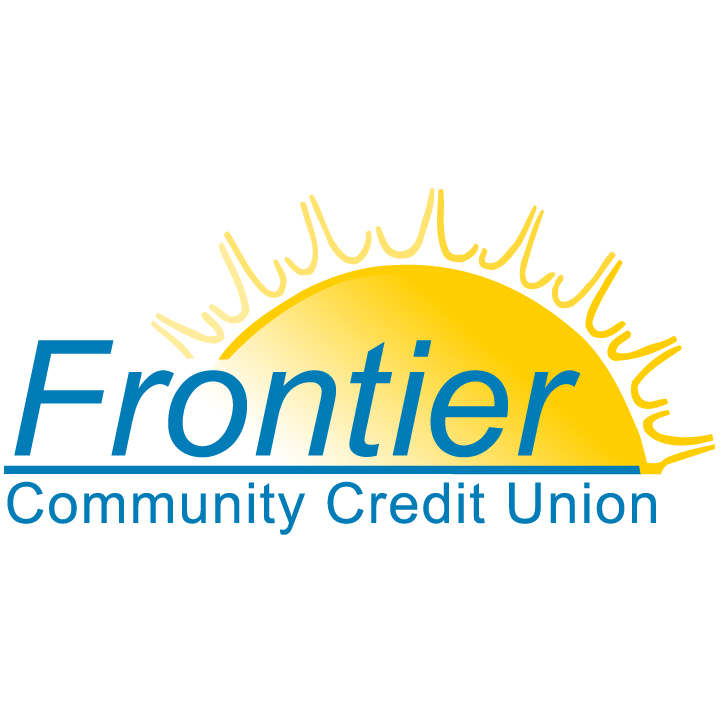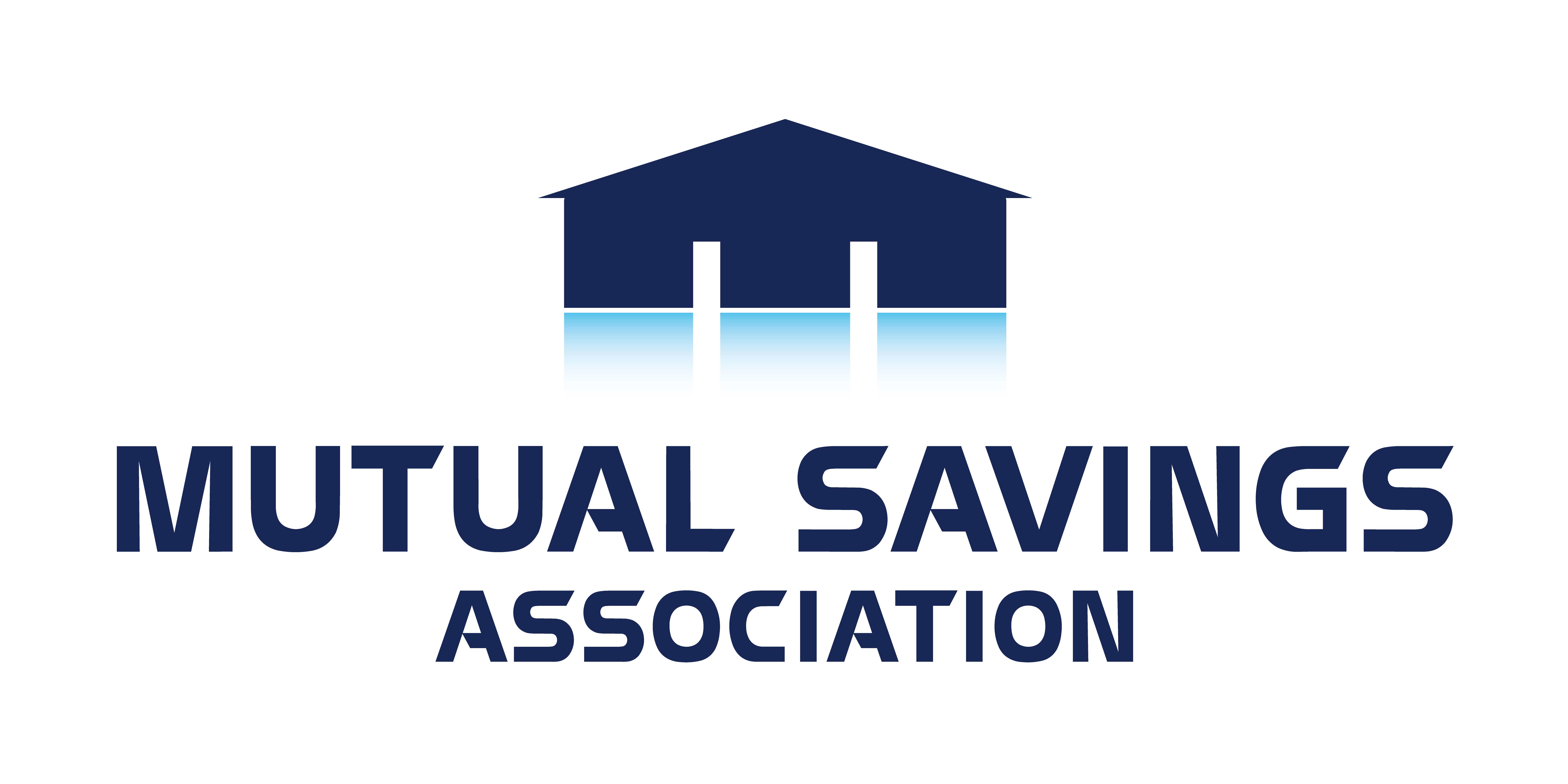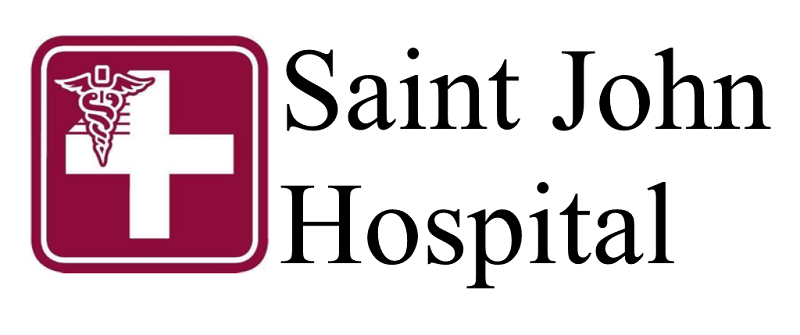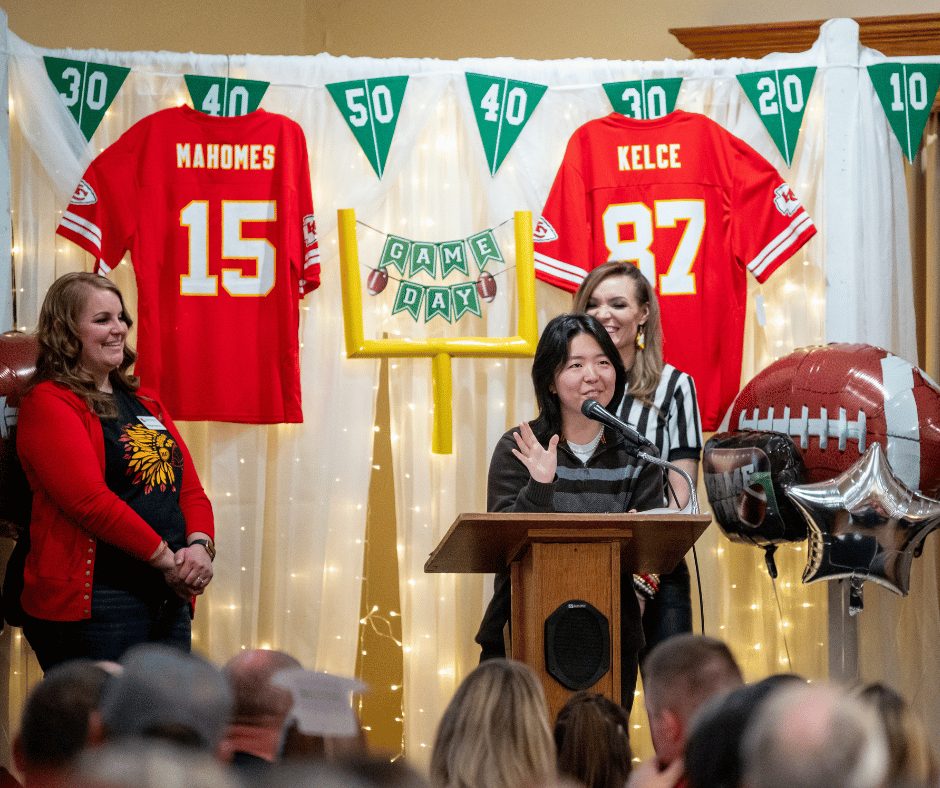 Junior Citizen Award Winner: Serom Kim of Leavenworth Highschool.
Thank you to Climate Control Services for sponsoring this award!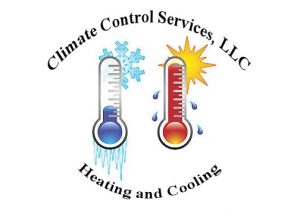 Social Hour Photos!
Thank you to our Social Hour Sponsors:
American Family Insurance- Brett Miller Agency
American Family Insurance- Trent Peter Agency
Commerce Bank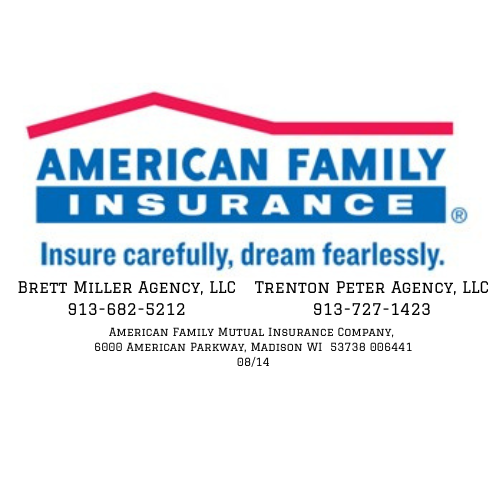 Thank you to our Silver Sponsors:
Citizens Federal Savings Bank
KCKCC Pioneer Career Center