The Young Professionals is a program of the Leavenworth-Lansing Chamber. The YPC aims to attract and retain young talent to our area while developing the next generation of leaders. YPC offers a wealth of opportunities for young professionals to network, give back to the community and grow both personally and professionally! Join the group for their next social and see what they are all about.  You can also visit our Facebook page for current and upcoming events!
Young Professionals, as with all Chamber Councils, Committees, & Programs, is open exclusively to Chamber Members. If you're interested in becoming a Member of the oldest Chamber of Commerce in the State of Kansas, let us know, so you can begin to be involved today!
Want to learn more about the benefits of joining the Young Professionals of the Chamber?  Follow this link to our freshly re-designed flyer for a breakdown of the benefits we offer:
Ready to join? Good news: no application required. Young Professionals is a free program open to all Chamber of Commerce Members!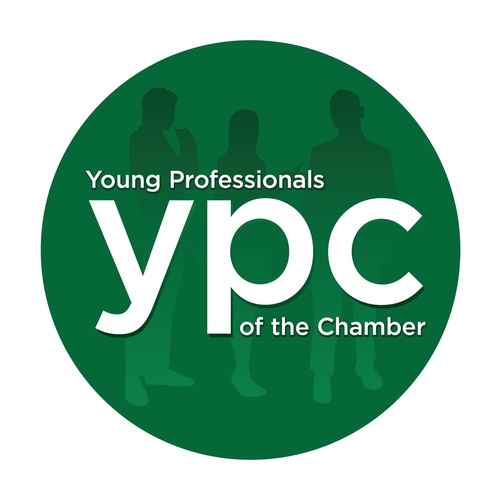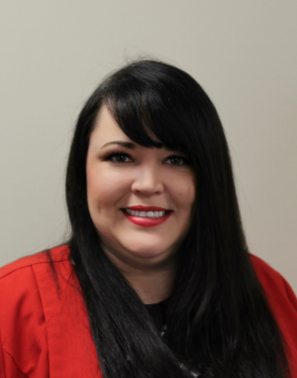 Heather Padelli
Country Club Bank
President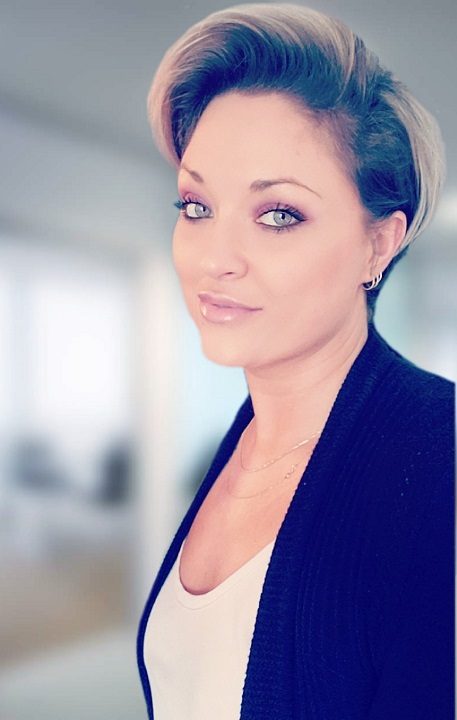 Jenni Reed
Armed Forces Bank
Vice President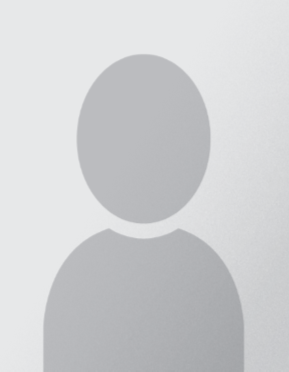 Ashley Parkison
Citizens Federal Savings Bank
Treasurer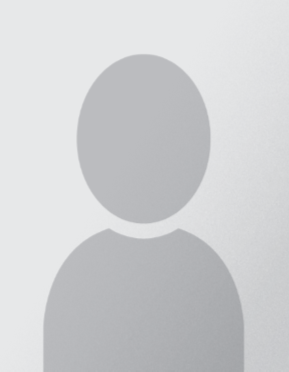 Brian Huntington
Fairfield Inn & Suites/
TownePlace Suites
Secretary

Wesley Henning
Country Club Bank
Young Professionals Historian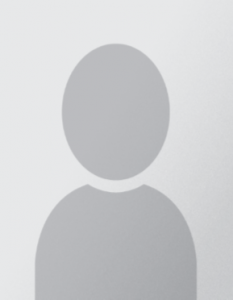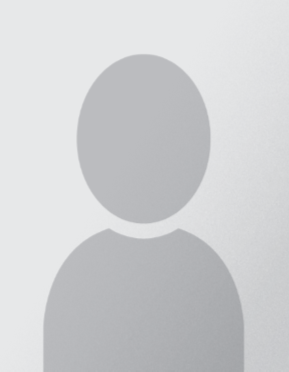 Todd Mefford
Mefford Real Estate
Social Chair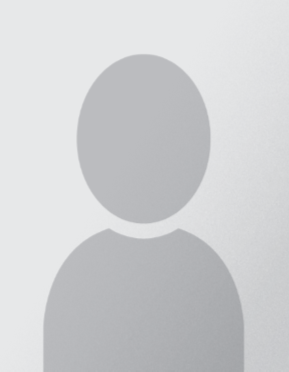 Sarah Grossenburg
Central Michigan University/
Mr. Breeze Heating & Cooling
Social Media Coordinator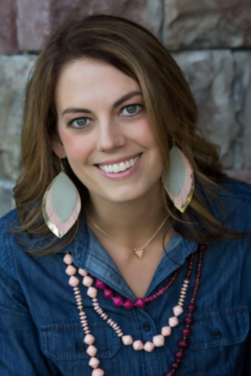 Brynn Peter
American Family Insurance
Trenton Peter Agency
Immediate Past President