The goal of the Leavenworth-Lansing Area Chamber's Military Affairs Council (MAC) is to advance the pro-business climate in the area through military affairs initiatives, and to maintain and enhance the business community's relationship with Fort Leavenworth.
The Military Affairs Council works to grow and sustain not only Fort Leavenworth, but other Department of Defense operations in the area.  The MAC functions as a liaison between the local military and business communities, implementing programs which provide greater interaction between Chamber members and DOD/military personnel.  The MAC hosts various events throughout the year that help to further our community relationships and honor military service.
For more information about the Military Affairs Council, please contact the Chamber office at 913.682.4112 or email office@llchamber.com.
The Military Affairs Council, as with all Chamber Councils, Committees, & Programs, is open exclusively to Chamber Members. If you're interested in becoming a Member of the oldest Chamber of Commerce in the State of Kansas, let us know, so you can begin to be involved today!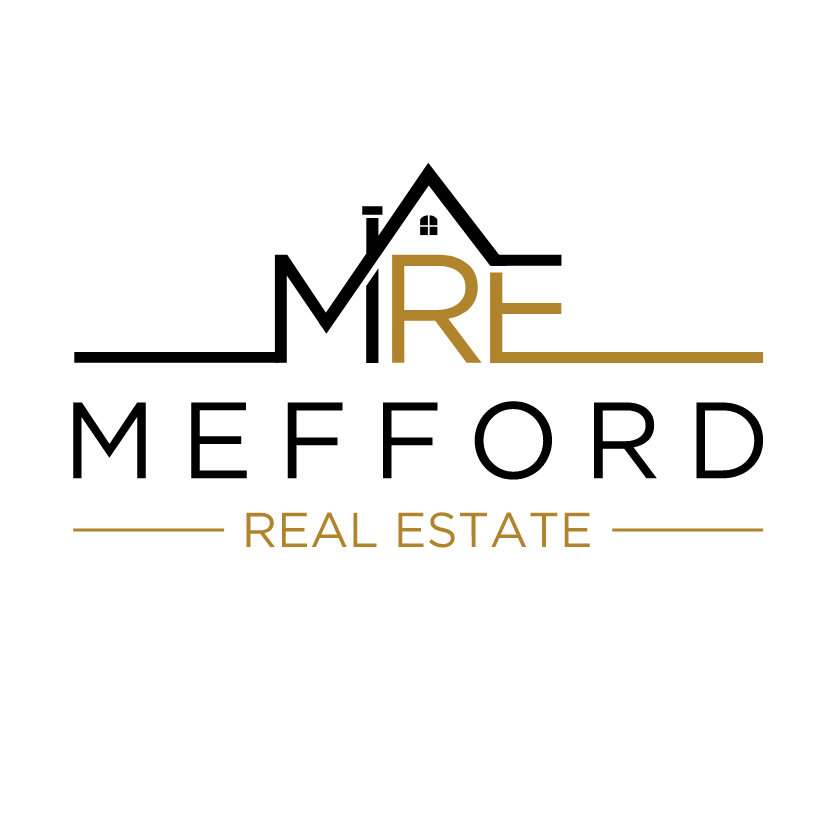 Thank you to our 2023 Military Affairs Council Sponsor, Mefford Real Estate brokered by EXP Realty!
Military Affairs Council Co-Chairs