Just in case you missed them, here are a few back issues of our newsletters!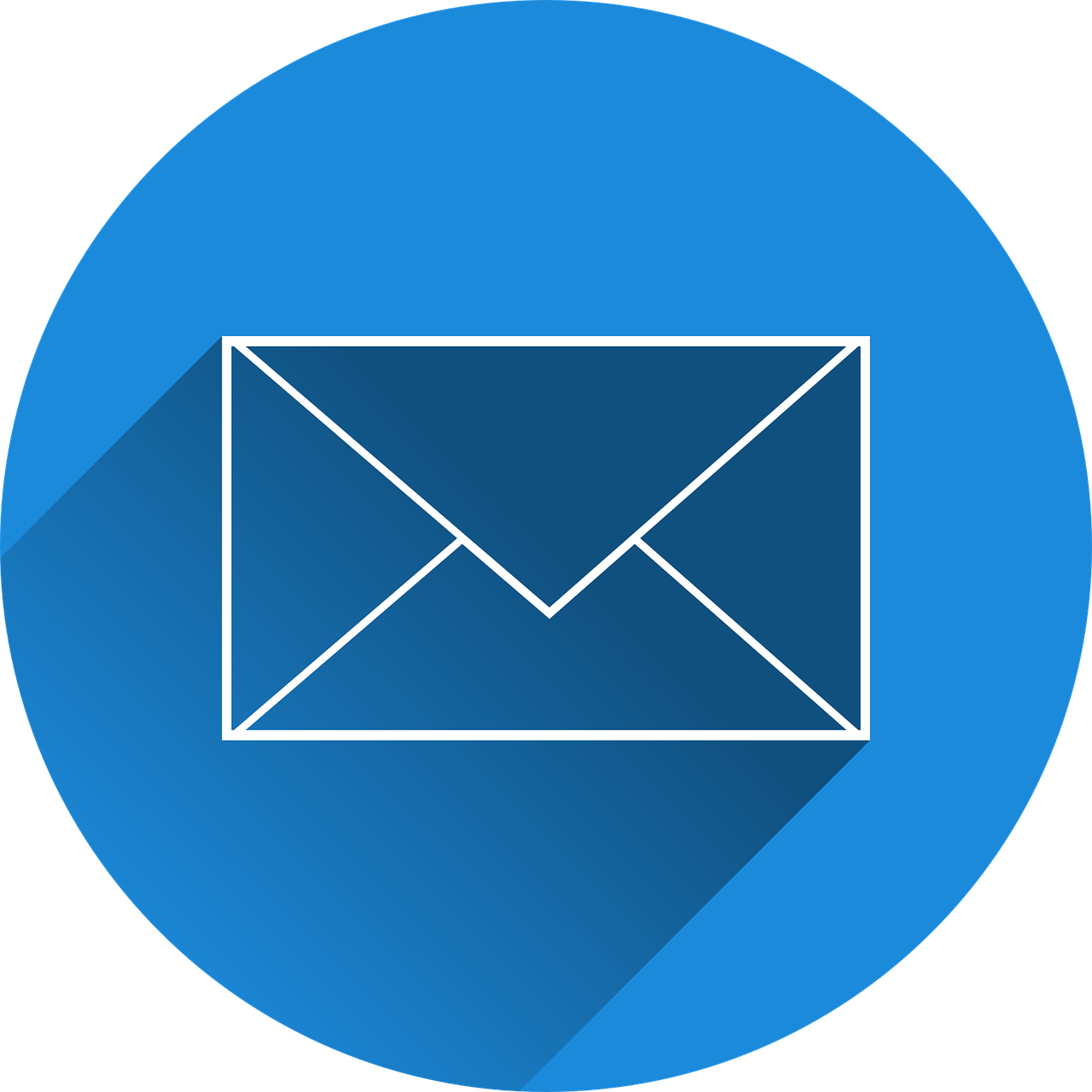 We have three regular newsletters a week:
Events Calendar, which keeps track of upcoming Chamber of Commerce & affiliated program events.
Workin' Wednesday, where Chamber Members looking to hire advertise open positions.
Leavenworth-Lansing Ledger, the place to find out what different Chamber Members are doing events-wise!