Women's Division – Awards & Scholarships
ATHENA Award/ Business Woman of the Year
GENERAL REQUIREMENTS.  Nominees must be a member of the Chamber of Commerce or an Employee of a Chamber of Commerce member or a member of the Women's Division. Nominations are accepted in the September/October time frame, with the award being presented at the Athena Luncheon in November.
EVALUATION CRITERIA. The award will be primarily judged upon the contribution of the nominee to her business industry/profession, contributions specific to her firm or place of business, and the local community. Focus of the evaluation will be based on the following criteria:
Demonstrates professional excellence in business or profession
Contribute time and energy to improve the quality of life for others in the community.
Actively assists others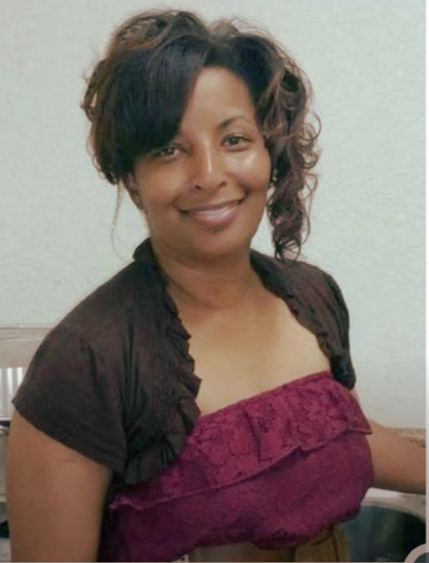 2020 ATHENA Award Recipient
Iris Arnold

Annual Scholarship Program
The Women's Division of the Leavenworth-Lansing Area Chamber of Commerce offers several scholarships annually. This year, multiple scholarships ranging from $500 to $1,500 will be awarded to traditional students and non-traditional students. Also, one $1,000 Patton Leadership Challenge Scholarship will be awarded. These scholarships can be used for any school related expense including tuition, books, room & board, fees or dues.
Completed applications and accompanying materials must be received by Friday, April 2, 2021 at 5:00 p.m. The scholarships will be awarded at a future Women's Division event. Full eligibility requirements and application instructions are found on the application forms, available for download below.
For more information on our scholarships, click on the links below:
Women's Division Scholarships General Information Flier
Traditional Student Scholarship

A traditional student includes someone who is currently a high school senior planning to enter college in the 2021 Summer or Fall semester(s), or someone who entered college directly from high school and is currently enrolled in a college or university as a freshman, sophomore, junior or senior.
Download the Traditional Student Scholarship Application
Non-traditional Student Scholarship

A non-traditional student includes someone who: has delayed entry to college, is returning to complete a previously unfinished undergraduate degree, is pursuing an additional undergraduate degree and/or pursuing a degree while working a full time job and/or taking care of a family.
Download the Non-Traditional Scholarship Application 
Patton Leadership Challenge Scholarship
Patton Leadership Consulting, a Woman and Veteran-Owned business located in Leavenworth, is offering a special $1,000 scholarship for one traditional student for the 2021-2022 school year. In addition to the requirements above, this scholarship is designed to assist a high school student entering college in the summer or fall of 2021 who has not attained high rankings academically, and has faced challenges such as working more than part-time while attending high school; relocating during high school; or helping family members with financial assistance.
Download the Patton Leadership Challenge Scholarship Application
Questions? Please see the application forms for full contact instructions or contact the Chamber offices.